Home Solar Panels & Smart Home Solutions
Say goodbye, to high electric bills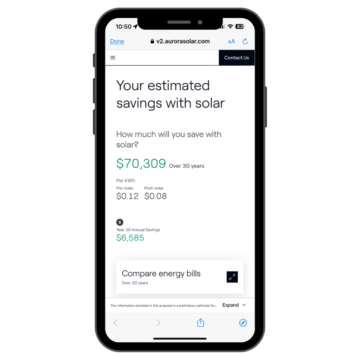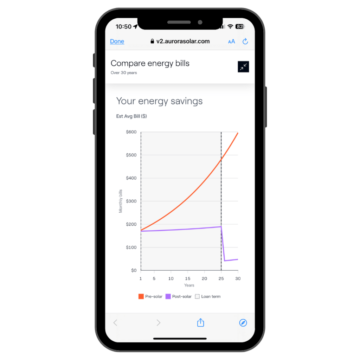 Install in 8-12 weeks

No deposit, upfront fees, or down payment required.
Get your home solar estimate online today
Servicing homes across 30 states
Protect your budget, and your home with our Smart Home Energy Bundle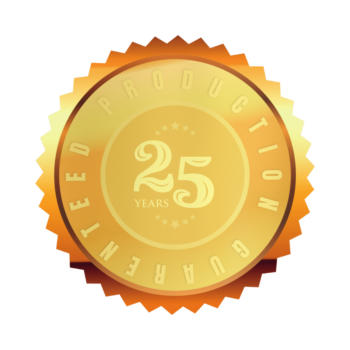 Our systems come with 25 years of production, guaranteed.

One of the most common questions our clients ask is how a solar warranty works. There are three types of solar warranties:
Apply in minutes. Start the 3-step process today!
Apply Online
Generate your Savings Report to find out if you qualify for $0 Down Solar Panel Installation

Consultation

Schedule time to discuss available equipment & financing options 1-on-1
Roof Inspection

Our installer makes sure your roof and electrical system are ready for installation.
The cost of electricity m

o

r

e t

han tripled since 1980

(+200%)
The difference between solar and your utility is the difference between owning and renting a home. The cost to rent electricity from the utility company will continue to increase and you will be obligated to pay in perpetuity. When you finance a solar panel system, you're making a fixed monthly investment over a predetermined amount of time on an asset you actually own.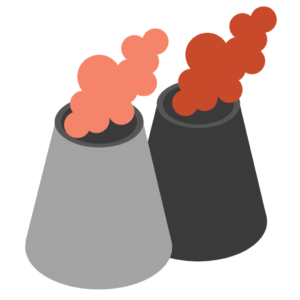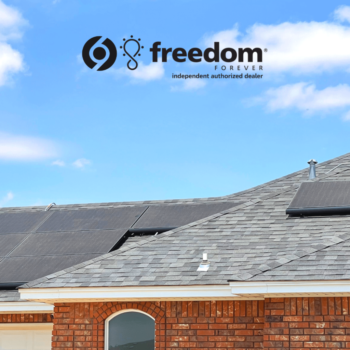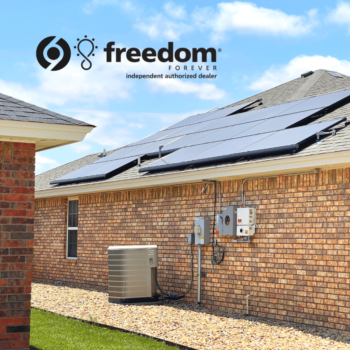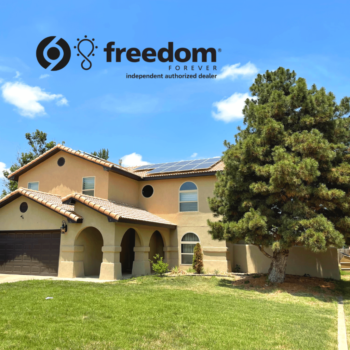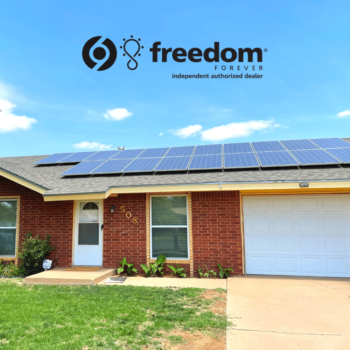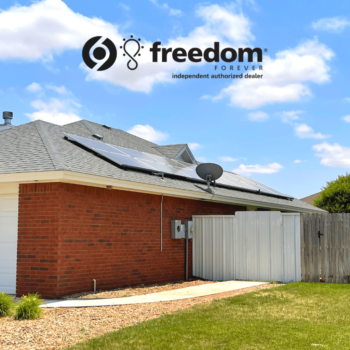 US Homeowners are eligible for

30-50%

off the cost of installation

(Incentives Vary By State)
Owning your power comes with added value to your home.

Our team is here to help you navigate your journey to solar ownership with confidence.