NM Homeowners: Ditch your rising utility bill. Qualified homes transition to solar at no out-of-pocket-cost!

SOLAR SAVINGS CALCULATOR
Enter your zip code below to see how much you can save with a $0 Down Solar Panel Installation

The cost of electricity has more than tripled since 1980 (+200%). The average household income in the US only increased by 26% over the same period. As utility rates continue to increase across the nation, so does the market value of electricity. If you qualify, you can transition to solar & lock-in monthly expenses for the long haul, turning the inevitable cost of electricity into positive equity added to your home!
Hey Clovis, our consultants can get your system installed in as little as 6-8 weeks. Seriously. Freedom Forever is dedicated to making sure you receive a 5-star level of service when choosing to go solar.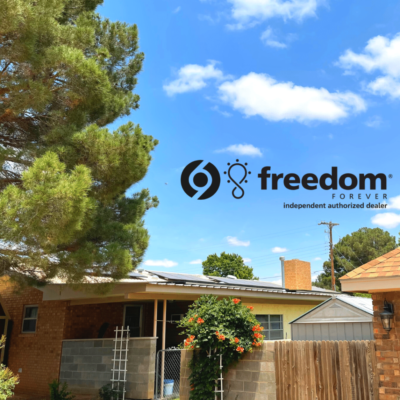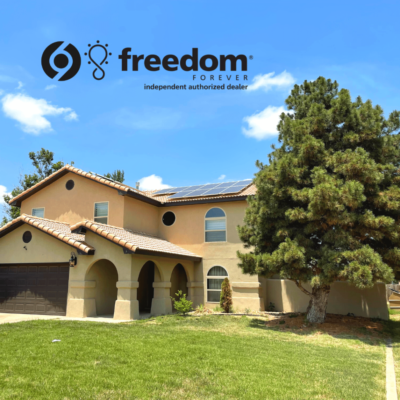 premium panels, designed for new mexico's crazy weather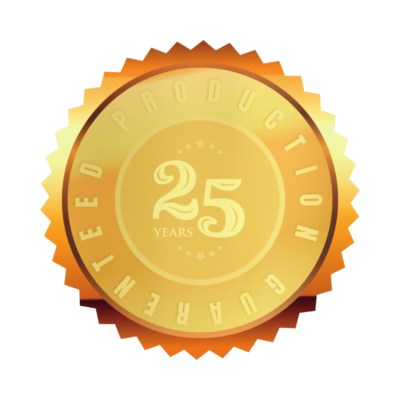 Our systems come with 25 years of production, guaranteed.

One of the most common questions our clients ask is how a solar warranty works. There are three types of solar warranties: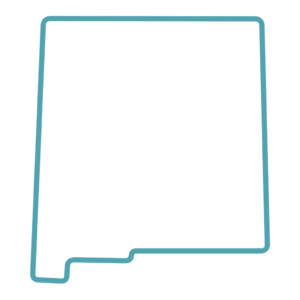 In 2019, New Mexico passed The Energy Transition Act requiring power companies in the state to double renewable energy production by 2025.
To meet these mandates, power companies have been investing BILLIONS into wind and solar farms all over the southwest!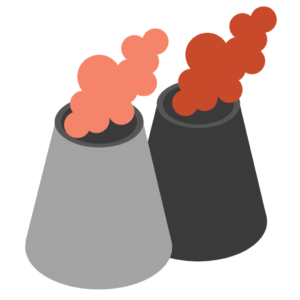 To pay for these projects, on February 26, 2022, Xcel Energy increased electricity rates for the 15th time by 20%, in both the winter & summer months.
Fortunately, you have options. Net Metering allows qualified homes to transition to their own solar project at no out-of-pocket cost.
With a solar panel system producing 100% or more of your power, you'll save tens of THOUSANDS & replace your rising utility bill with a fixed monthly rate that's less than you currently pay!
Our dedicated team of solar advisors is here to help you navigate your journey to solar ownership with confidence.
NM Homeowners take up to 40% off the total cost of their system.
As written in the Inflation Reduction Act of 2022, the tax credit will begin at 30% and step down to 26% in 2033 and 22% in 2034. If your system cost $60,000, you would be eligible for a $18,000.00 credit, bringing the net cost of your system down to just $42,000.
If your solar panels are powering your primary residence in the state of New Mexico, you're eligible for an additional 10% off (or up to $6,000). That means an additional $6,000 back in credit, $24,000 in total savings, and a net system cost of just $36,000!

Finance your system for as little as

1.49% APR

(OAC)*
A solar loan provides a key differentiator from a lease, ownership.
With ownership comes an increase in home equity. A recent
study from Sandia National Laboratories highlighted clear data
that adding solar that is owned by the homeowner adds $4/watt of home
equity to the house. So if you have a 5kW or 5,000 Watt system, that's
$20,000 of additional equity to your home.
Connect with an agent to see if you qualify for

$0 down solar

!
"What does solar cost?"

The cost of going solar varies widely depending on how much electricity you use. One of our advisors will take a look at your annual electric usage to design a system with enough panels to offset ≥ 100% of the electricity needed to power your home.

 Request your no-obligation Solar Savings Report for a comprehensive breakdown of the options you have for your future with energy.
Need immediate assistance?